Scoop.it!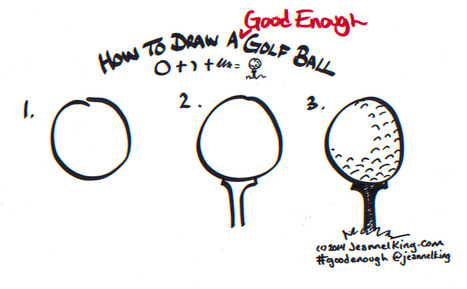 Double eagle! In this drawing tutorial, graphic facilitator Jeannel King shows you how to draw a Good Enough golf ball.
Lindsey Davis's insight:
Drawing a perfect circle is hard enough, but turning that circle into a three-dimensional golf ball is even harder. This tutorial walks you through the steps it takes to draw a golf ball, including shading, dimples and the tee itself.