Scoop.it!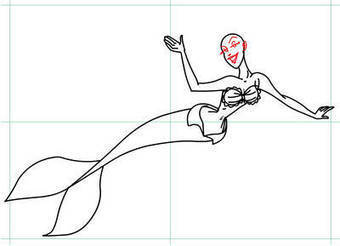 Follow along as we use easy, step-by-step instructions to teach you how to draw a cartoon mermaid. Page 6.
Hranush Manukyan's insight:
Mermaid drawing cna be a fun and at the same time will acquire mastering some tricks in drawing. Learn through the step by step, detailed tutorial how to draw a mermaid and give it a go!